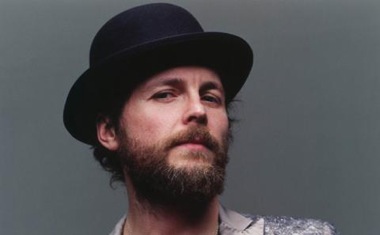 Jun 25–Jul 1, 2009


JOVANOTTI

Nublu, Mon 29

Around 20 years ago, the youth of Italy wanted a new everyman hero, and onto their shoulders they hoisted Lorenzo "Jovanotti" Cherubini, an amiable DJ-turned-rapper. Since then, Jovanotti (the nickname means "young men") has become an Italian superstar as idolized there as Bruce Springsteen is here. Strutting and prancing in a baseball cap and T-shirt, Jovanotti raps energetically over funky grooves, exhorting the masses to reach high and to fight social injustice. He sings, too, in a casual, husky voice. "Safari" finds him feeling alone and lost in the big city, while knowing that he has "diamonds under my feet" and "an ocean inside my veins." All the while he stays humble and very likable: In his happy-go-lucky trademark hit, "Ragazzo Fortunato," he tags himself a "lucky guy…because I was given a dream."

Now 42, the wavy-haired Roman is infatuated with the music of other countries, especially Brazil. But he's most enamored of American pop, as he proved with his gleeful rap version of "I Got Rhythm" on the 1998 Gershwin tribute CD,
Red Hot + Rhapsody
. For him, New York is the place. He could have made a fortune working arenas in Europe this summer, but he's chosen instead to earn peanuts by staging a string of experimental workshops at Nublu and Joe's Pub. In this endeavor, which he calls Soleluna NY Lab, he'll stretch his chops by playing with local musicians he admires. Imagine seeing Springsteen in a cabaret, and you'll understand the excitement these dates will hold for Jovanotti fans.